Meet your practitioner
Elizabeth Keen
BHSc - Chinese Medicine, Dip. Shiatsu & Oriental Therapies, Cert. Toyohari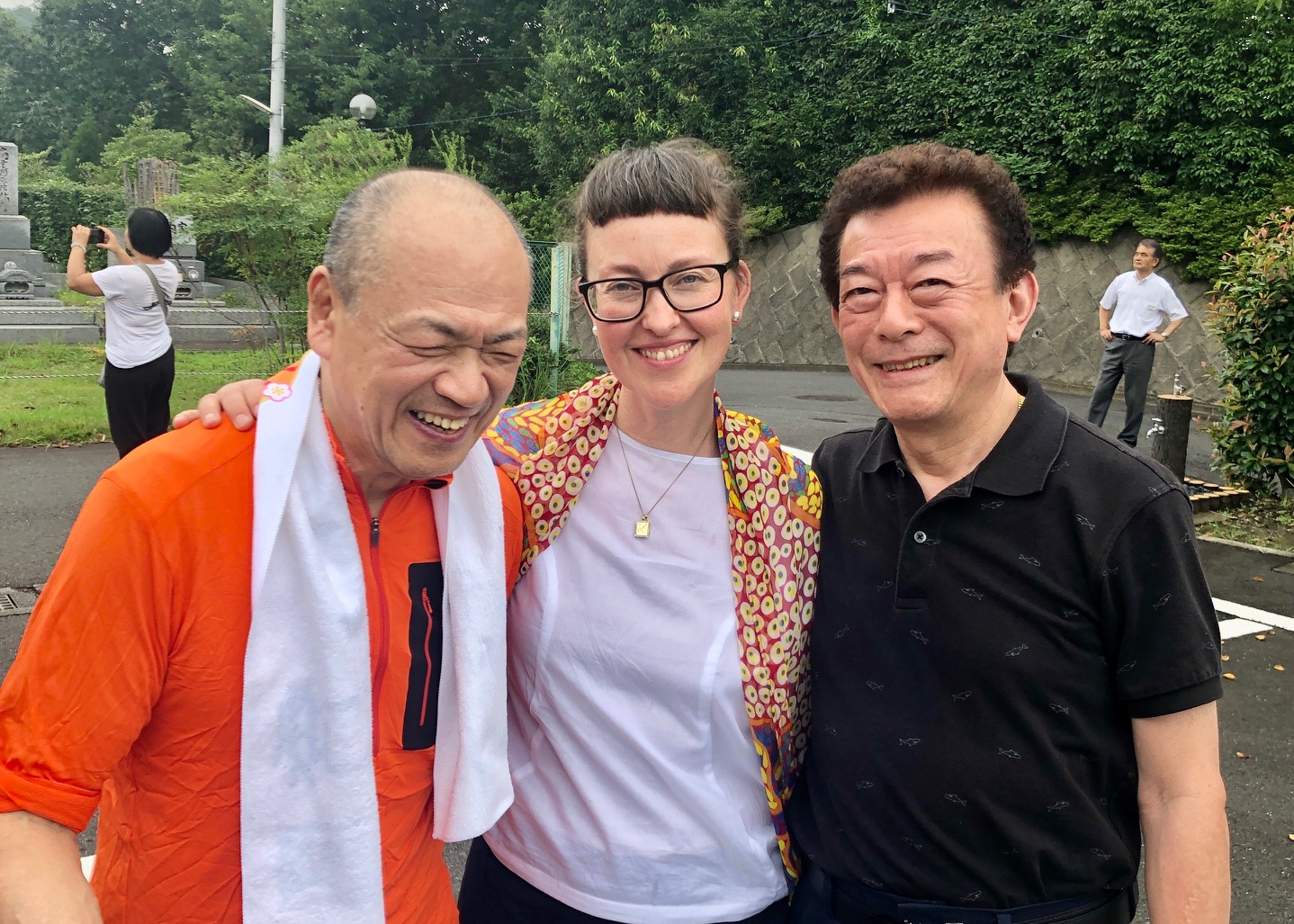 Elizabeth is a fully qualified and registered practitioner of acupuncture, shiatsu and Chinese herbal medicine with a post graduate certificate in Toyohari, a highly refined form of Japanese Meridian Therapy and Kampo, the Japanese method of practicing Chinese medicine. She has been in professional practice since 2007 and makes regular visits to Japan to continue studying with her teachers, some of whom have been practicing for up to fifty years. She is a member of the Chinese Medicine Registration Board, the Australian Health Practitioner Regulation Agency, the Toyohari Association and the Australian Natural Health Association.
Treatment Style
Elizabeth's treatment methods are very gentle and she is respectful of you as the master of your own well being. She enjoys being part of your health team and sharing with you the many ways you can live well. Her clinic is family friendly and she is committed to supporting people of all ages and backgrounds through life's various challenges and transitions.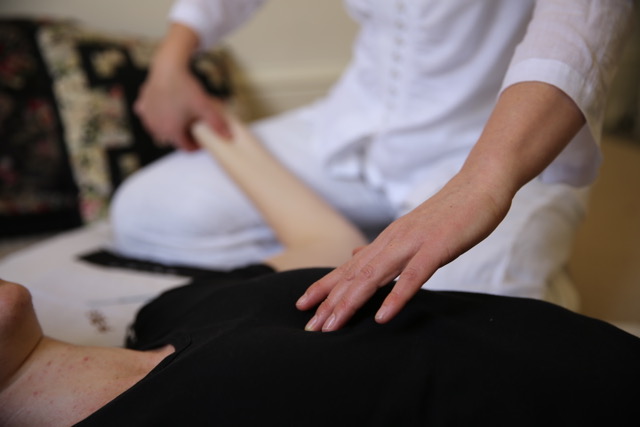 Shiatsu
Elizabeth started her career in Traditional East Asian Medicine training at the renown Australian Shiatsu College. Her personal style is offered on a table rather than a futon and uses delicate point work and minimal meridians to focus the treatment and still the mind. Shiatsu can also be included in an acupuncture or herbal medicine consultation.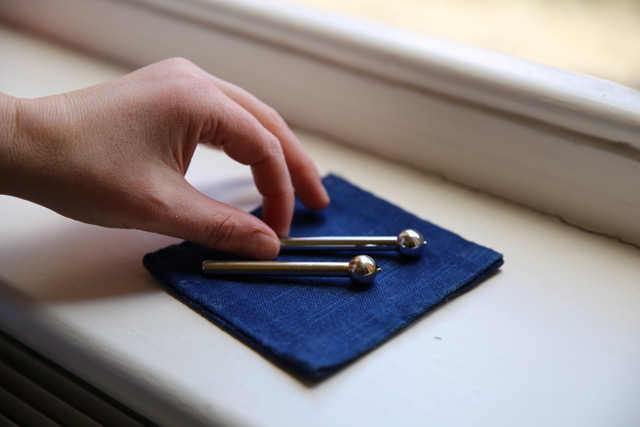 Acupuncture
Keen to explore more, Elizabeth went on to train in a specialised Japanese acupuncture method called Toyohari (East Asian Needle Therapy). Toyohari was originally exclusively for blind practitioners so it places a large emphasis on touch and feeling the pulse to make a diagnosis. It incorporates non-insertive tools for stroking and pressing points.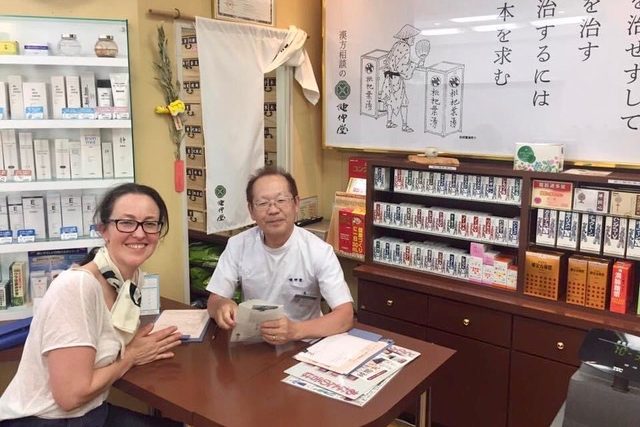 Herbal Medicine
Elizabeth uses the Kampo system of Chinese Herbal Medicine that was developed in Japan during the Edo period and is still an integrated part of the national health system today. Kampo incorporates abdominal palpation to diagnose and prescribe classical formulas according to an individual's particular constitution and pattern of disharmony.